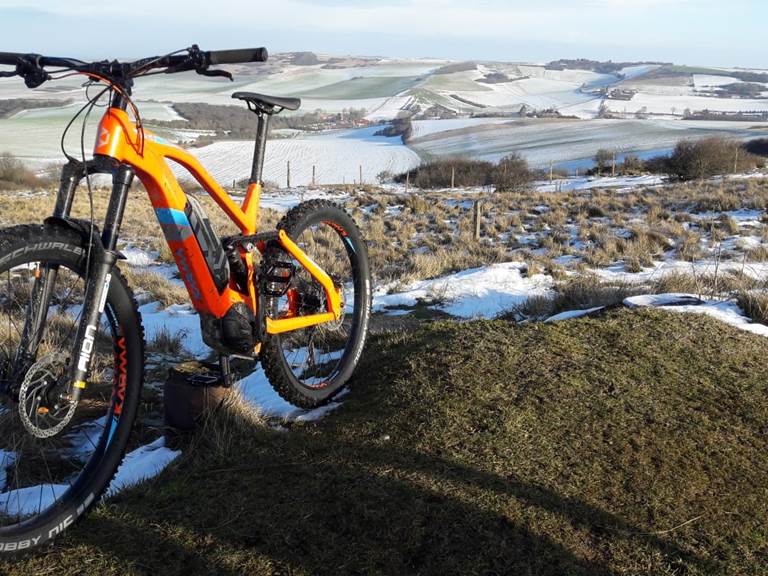 07 Mar 19
e-mountain bike to discover the Wissant region: opening on April 6
OEB WISSANT is an off-road bikes and scooters rental service in Wissant, on the Opal Coast, in the heart of the 2 Caps Grand Site. Sport for everyone in Wissant is now possible.

For family outings to Bike without difficulty, or for thrills, Scooters All terrain, it will be for all the guarantee of an accessible leisure, fun and you will discover the Opal Coast, its panoramas to cut breath easily with electric assistance.

You can rent mountain bikes on time, half day, day, or for several days according to your desires, trails, weather in Wissant.

For thrills, you can go off the beaten track in off-road scooters on courses prepared and guided by GPS to suit your adrenaline craving, discovery, tranquility, on slopes Green, Blue, red or black for the more adventurous.

In mountain biking or in a scooter, everything is set up to satisfy your sports desires.
The opening is scheduled for April 6, 2019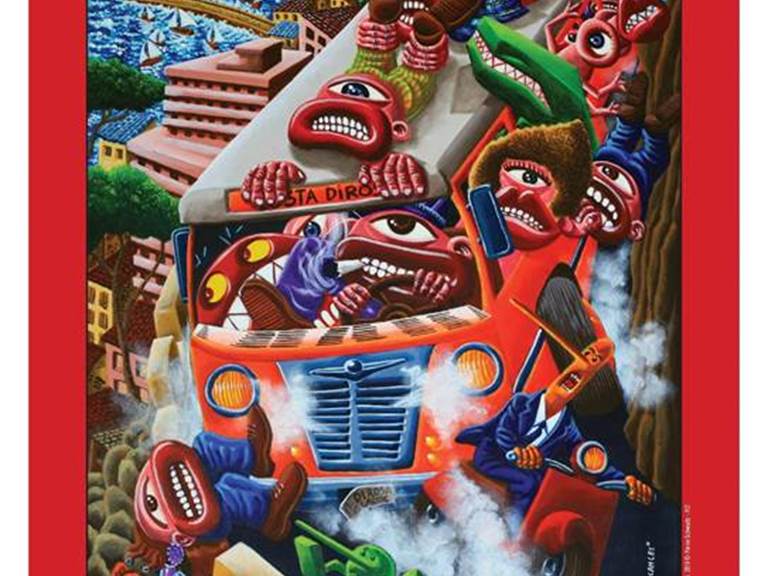 16 Feb 19
Hervé Di Rosa - Until May 19
A multi-faceted artist, Hervé Di Rosa cultivates a pictorial language full of extraordinary characters, frank colors and not without a hint of humor.
His influences are found in the Comic Strip (of which he is a connoisseur), the underground culture, everyday objects, or the B-series movies, etc.
But he is also a great traveler, an artist open to the world. Inventor of the concept of Modest Art, he is also the heir to essential painters of the second half of the 20th century, like Matisse or Dubuffet.
Henry Périer, curator of the exhibition, looks back on 40 years of painting: from diptychs on cardboard from 1978 to very large formats, through a selection of works around his series The Two Vagabonds (mid-80s), the family of Renés, or its famous cycle around the world started in 1993 ...
Through a journey gathering some fifty works from 1978 to 2018, dive into the world of this artist also considered as the "Chagall of Comics" *, a key player in Free Figuration and contemporary creation.
* About Henry Périer, curator of the exhibition
Download the artist's presentation
HERE