Villa Vent Couvert
Villa Vent-Couvert, Bed and Breakfast on Le Touquet-Paris-Plage to LE TOUQUET-PARIS-PLAGE
Located in the heart of the forest, within easy reach of the Touquet golf club, the refined and elegant Villa Vent Couvert welcomes you to Le Touquet to enjoy a quiet and restful stay with us. Architect designed and built entirely of wood in the Canadian style to respect its location and the environment, we offer four ensuite guest rooms, large comfortable beds, balcony and patio.

Villa Vent Couvert is located in the the ideal place to enjoy leisure activities along the Opal Coast and the Bay of Somme including fabulous beaches, golf, tennis, hiking and horse riding. From the edge of the Villa you can see deer roaming in from the forest and horses walking along the equestrian trails only a few moments away from the house. You can also relax in the heated pool in the summer.

At breakfast you can enjoy delicious homemade jams, freshly baked pastries, coffee, tea, fresh fruit juice.
Special Offers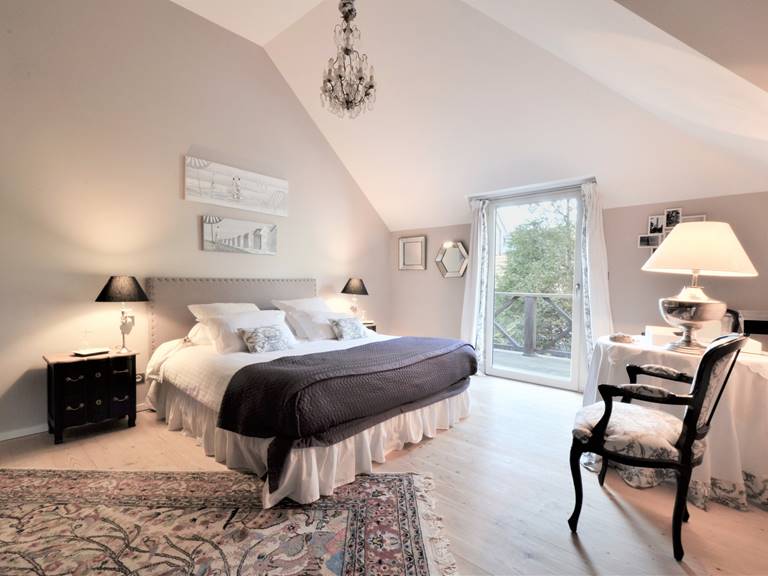 Until 30 jun 18 -10%
Une semaine et plus
Ambiance Boudoir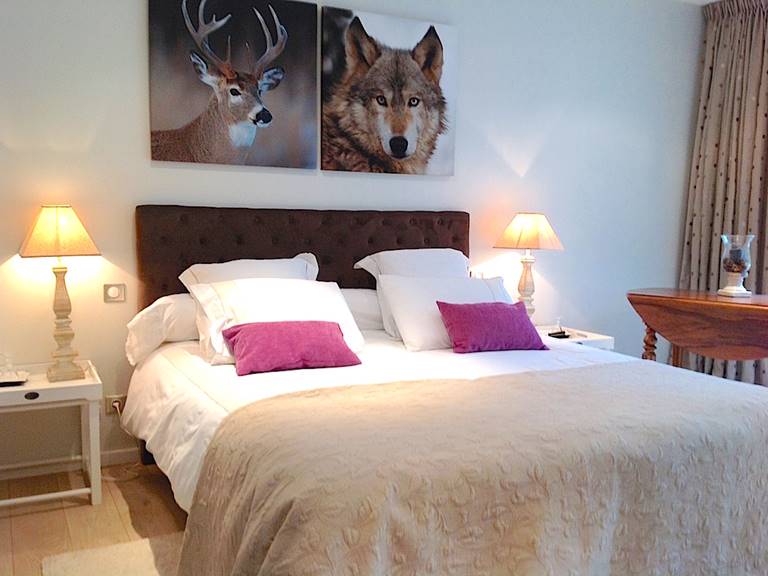 Until 30 jun 18 -10%
Une semaine et plus
Sherwood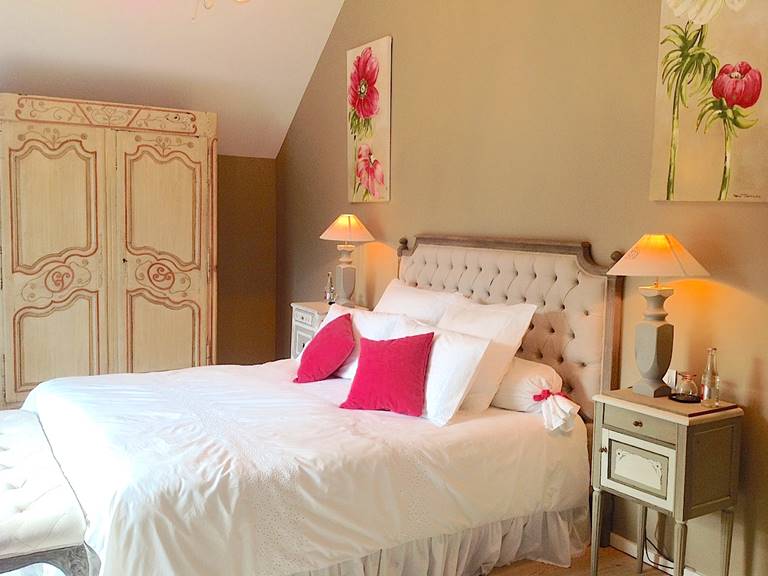 Until 30 jun 18 -10%
Une semaine et plus
Fleur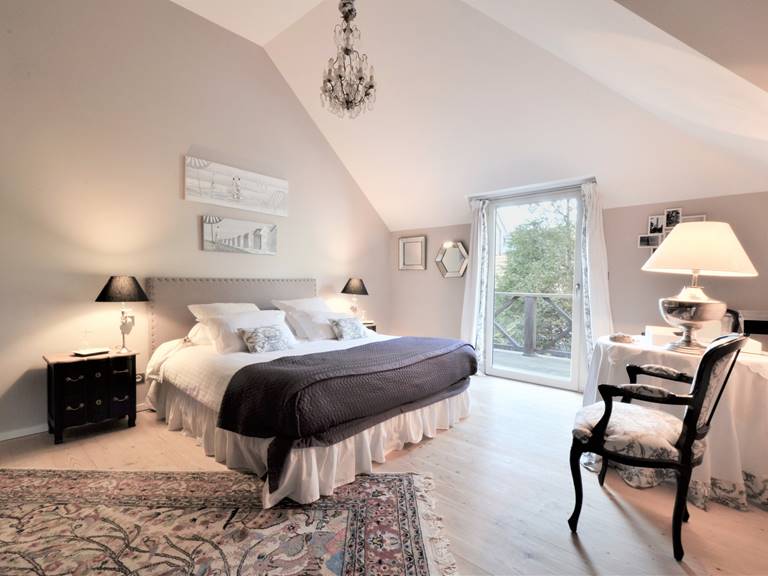 Until 31 dec 18 -10€
Séjours prolongés
Ambiance Boudoir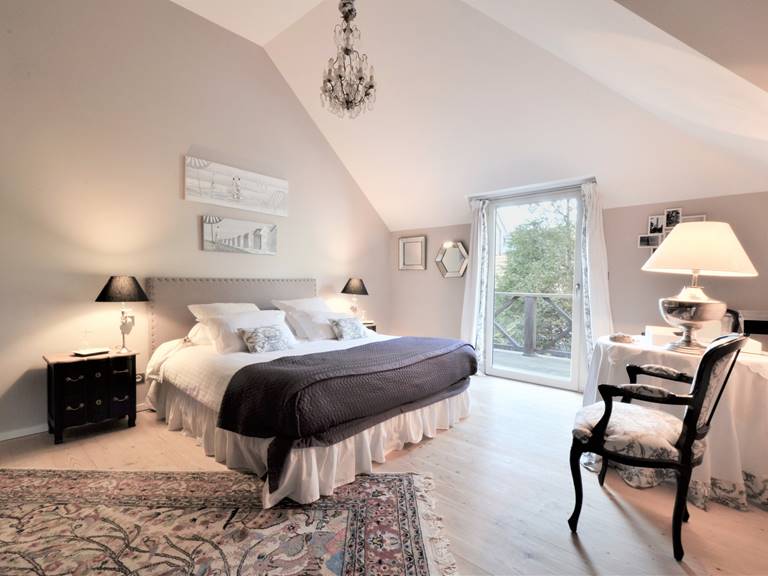 Until 31 dec 18 -30%
Last Minute
Ambiance Boudoir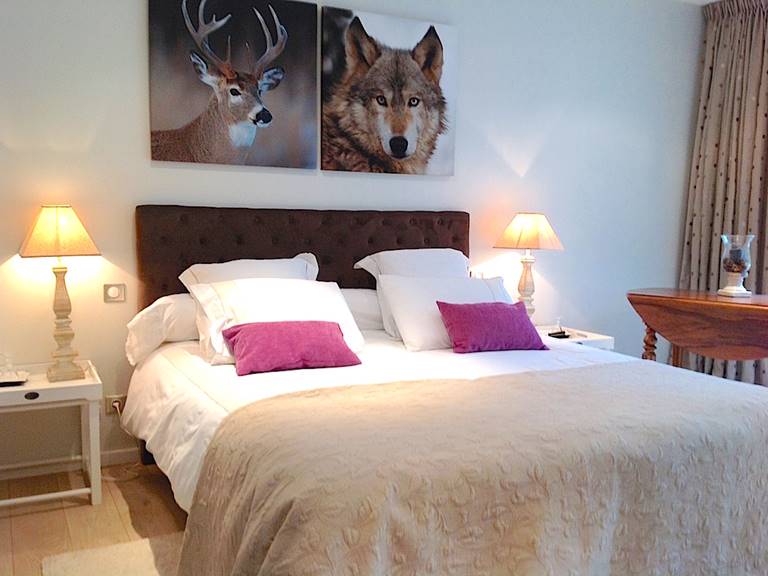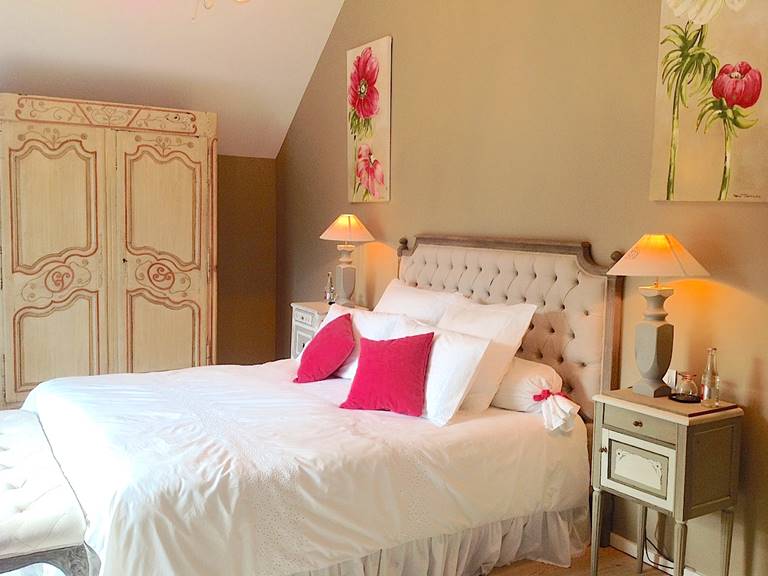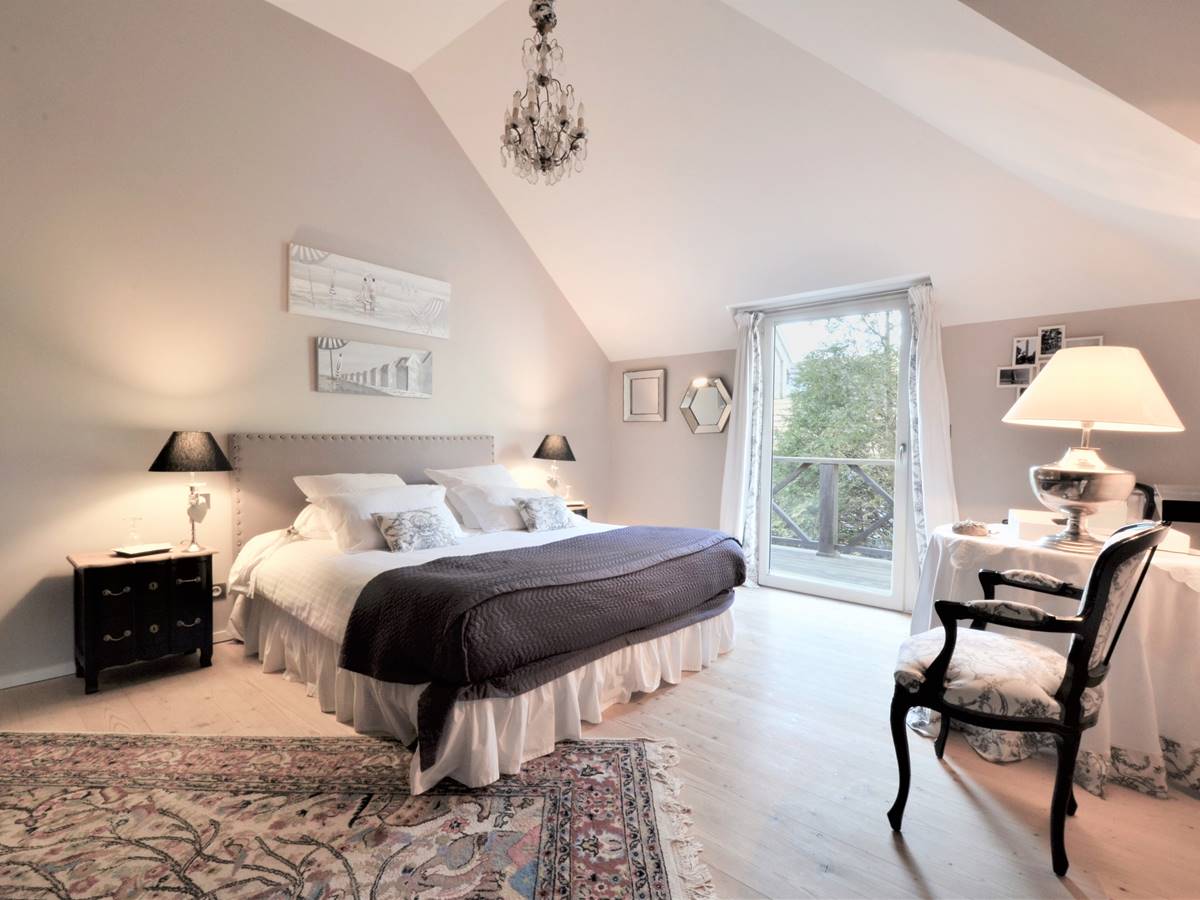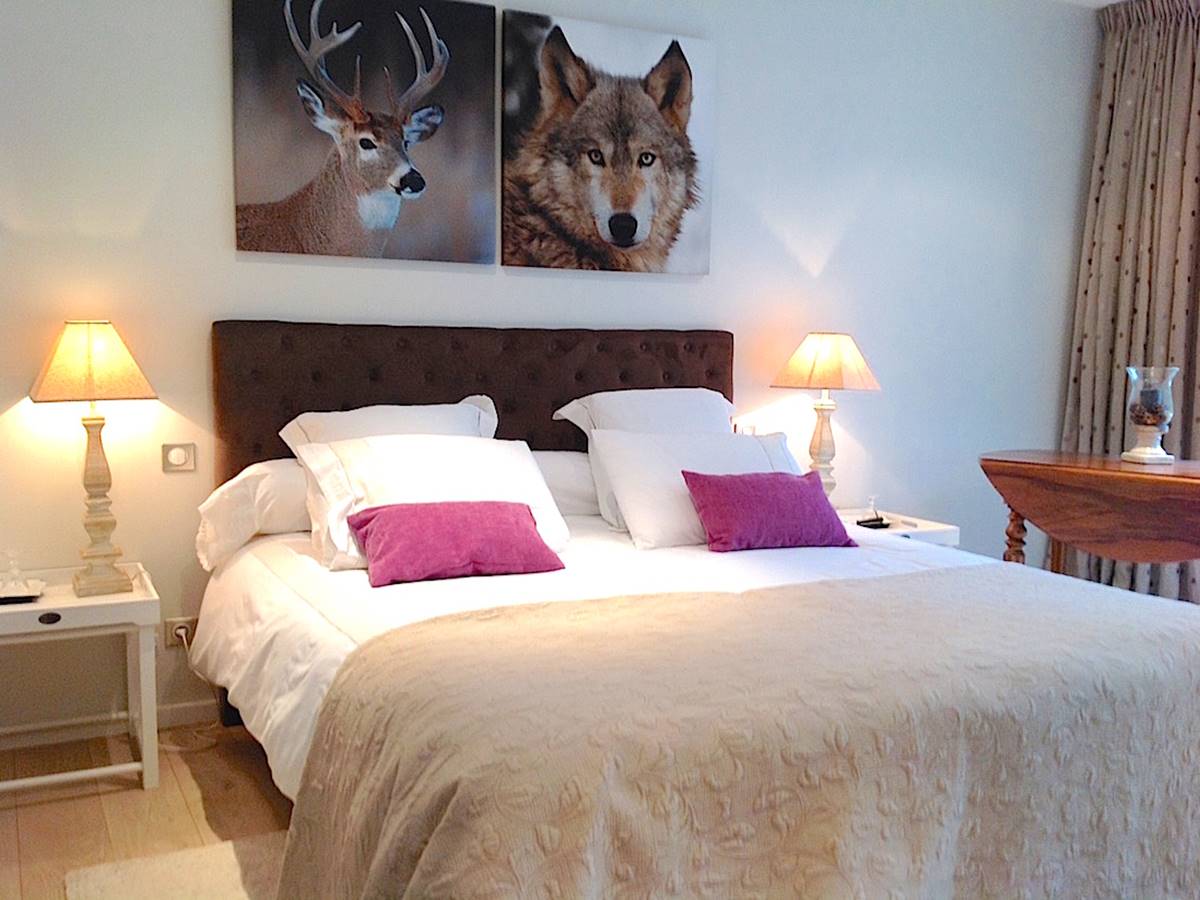 Latest News
Ce festival de Musique Classique, unique en son...

Le rallye du Touquet 2018 se dispute du 15 au 17...
Read All News